sapporo teppanyaki
LIVERPOOL   ⥿   MANCHESTER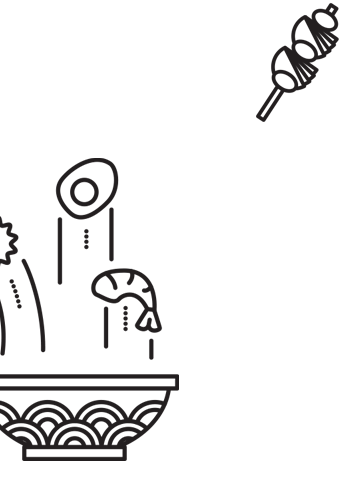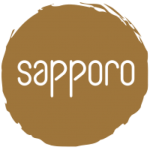 Japanese Cuisine
with a Western Twist
Our highly experienced chefs are the pride and joy of Sapporo Teppanyaki. With each training for over five years to become a master of their craft, our team of expert Asian chefs have been handpicked by our directors so that you can sample the very best in Japanese cuisine.
Our Asian chefs return each year to their home countries in order to stay in touch with their Asian roots and cooking traditions, while also sourcing the very best recipes available and reinventing them to create a menu that is authentic, inspiring and contemporary.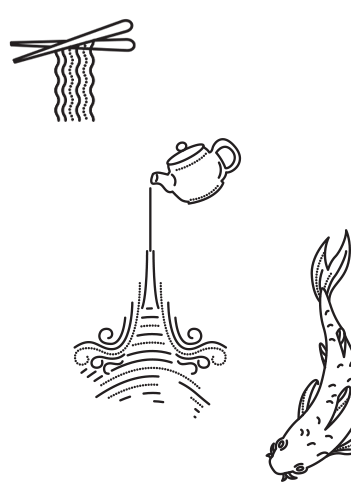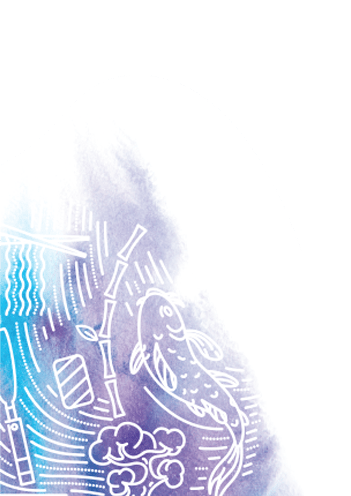 A Unique Dining Experience
Everything about Sapporo Teppanyaki defies the ordinary, from our displays of roaring fire to the thrilling teppanyaki performance exhibited by our master chefs.
Sit back and relax as you watch our talented chefs prepare your meal in a uniquely theatrical style. Our teppanyaki dishes are prepared on a traditional, flaming hotplate, where we combine our awe-inspiring performance with masterful trickery in order to prepare some of the most delicious Japanese dishes available in the UK.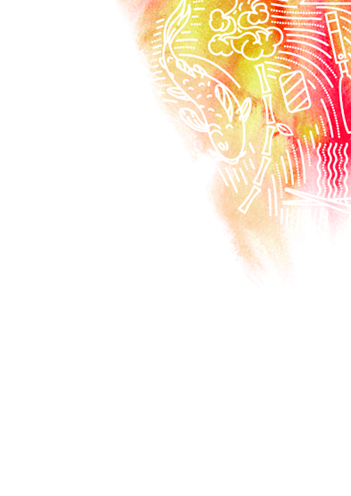 to your door step
Want your Sapporo fix at home? We've made it easy for you. Place your order online through the Deliveroo app, and then we'll swing it by your place when it's ready.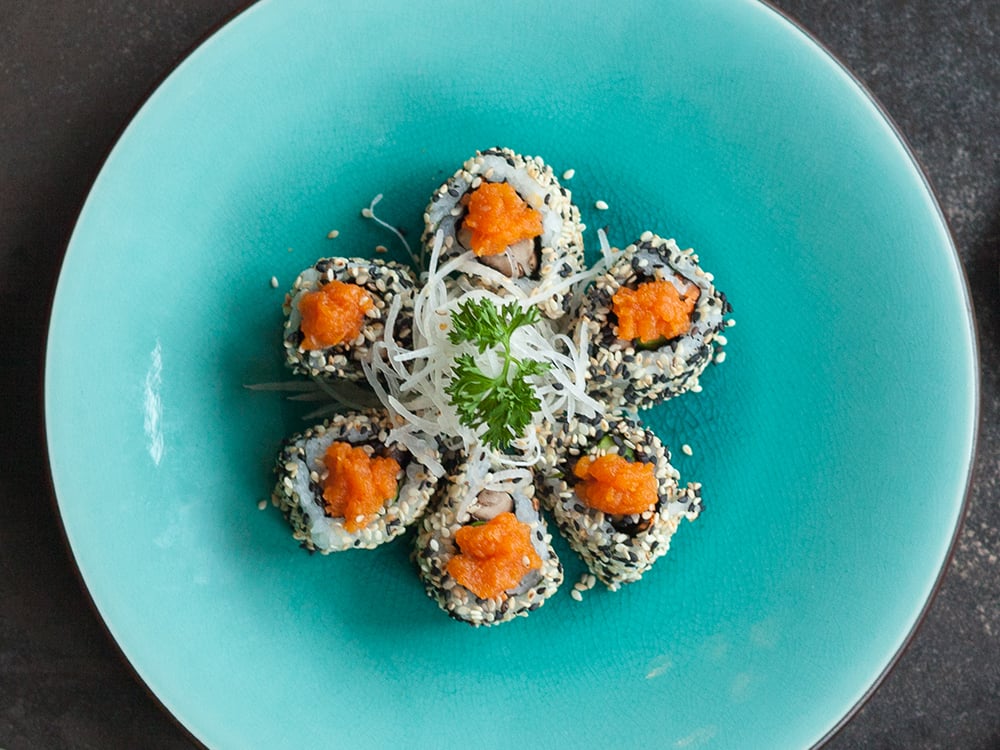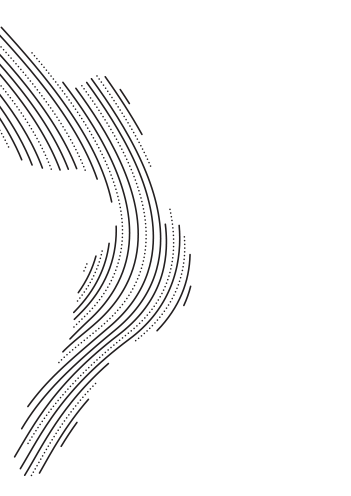 We have been serving exceptional Japanese cuisine for 18 years, with our first restaurant opening in Liverpool in November 2003. Since then, we have opened premises in Manchester and have earned a reputation for serving fantastic food, as well as providing a unique experience through our interactive teppanyaki performance (as demonstrated by our expert Asian chefs).
Our customers can expect something extra special when they visit Sapporo Teppanyaki, and whether you are stopping by for a quick bite to eat or are having a meal to celebrate your special day, you won't be disappointed by what we have to offer.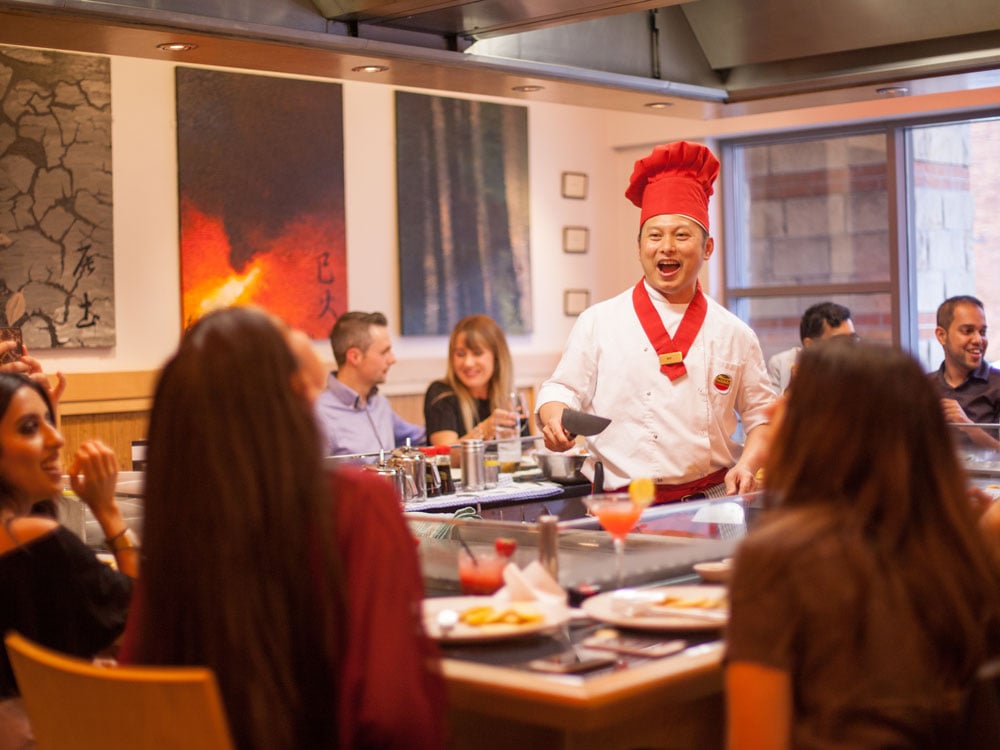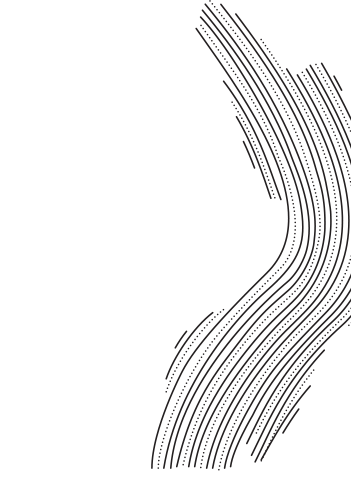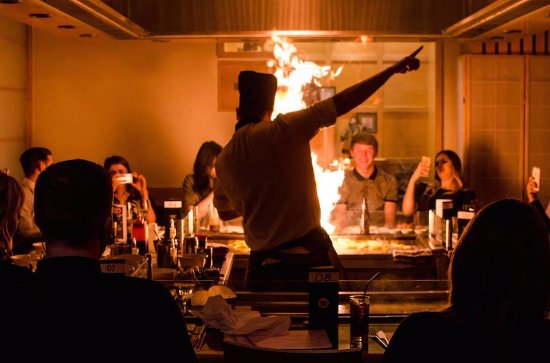 Liverpool
Duke Street
134 Duke Street, East Village,
Liverpool, L1 5AG
44 (0) 151 705 3005
liverpool@sapporo.co.uk
OPENING TIMES
Monday – Saturday
12.00 noon – 11.00pm
Sunday
12.00 noon – 10.30pm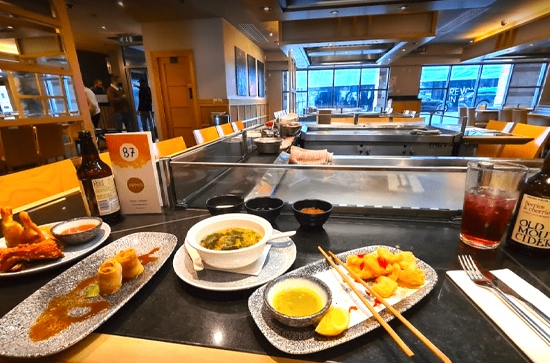 Manchester
Liverpool Road
91-93 Liverpool Road,
Manchester, M3 4JN
+44 (0) 161 831 9888
manchester@sapporo.co.uk

OPENING TIMES
Monday – Saturday
12.00 noon – 11.00pm
Sunday
12.00 noon – 10.30pm