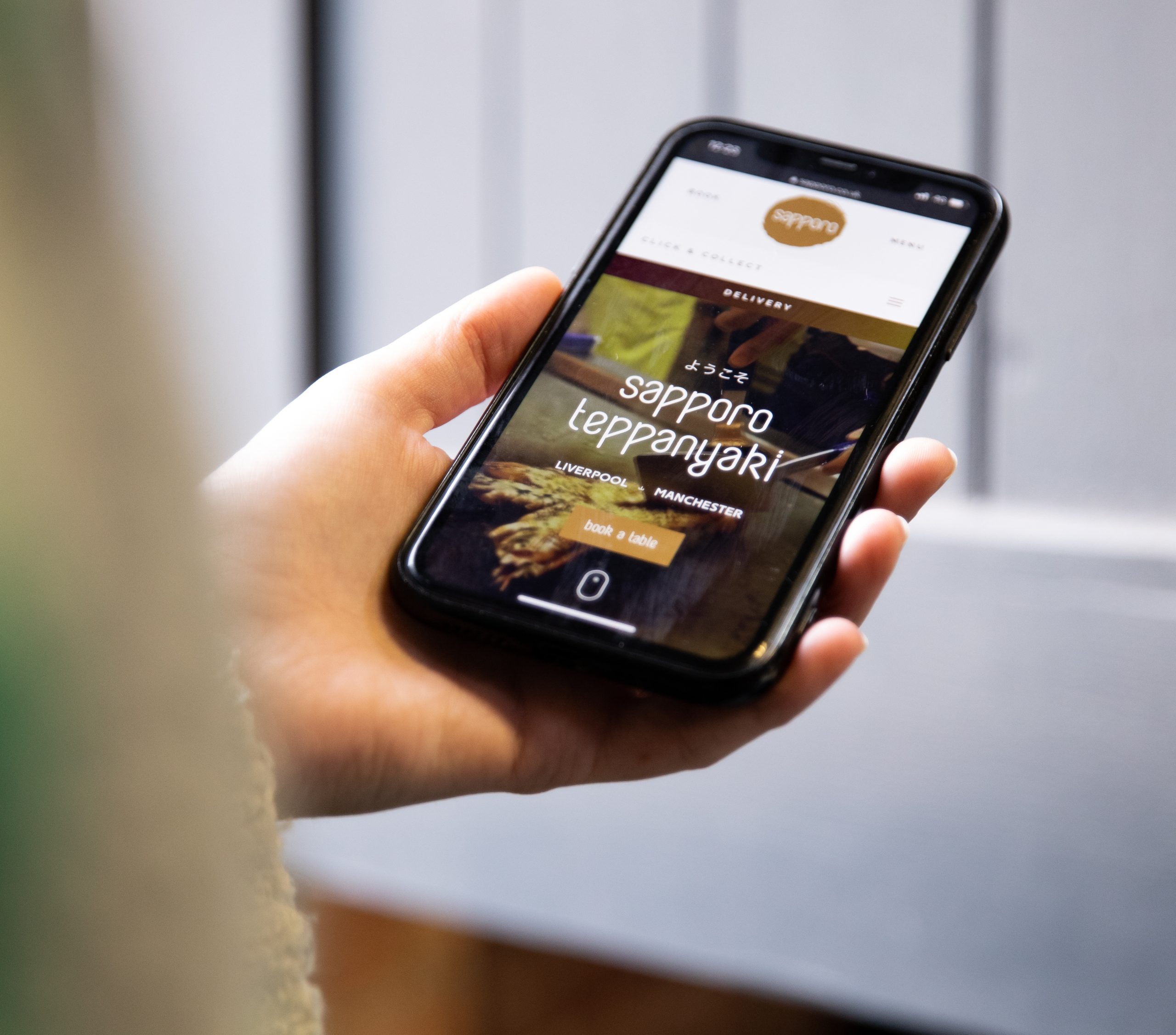 FULL-TIME BUSINESS DEVELOPMENT MANAGER
Sapporo Teppanyaki are looking to hire an enthusiastic Business Development Manager to work across both our Manchester & Liverpool venues.
An ideal candidate would have confidence, self-motivation and an ability to think on their feet. This role requires an application of skill-sets working across both fast-paced hospitality & marketing sectors.
This role would ideally require previous experience working with:
Hospitality

Project Management

Business Networking

Events & Holiday Planning
Social Media Management
Growing Trade & Driving Sales
SALARY & BENEFITS
Salary starting at £25k pa. Salary & benefits packages subject to negotiation, based on previous experience.
APPLICATION
If you think that you, or someone you may know would be a good fit for this role – Please send an email & CV to carl@sapporo.co.uk