1 course & a soft drink £9.95
(Coca Cola, Diet Coke, Coke Zero, orange, blackcurrant or lime cordial)
Please choose one of the following dishes, plus a soft drink
Yakisoba Noodles
Japanese egg noodles fried on the teppan grill with mixed vegetables and served with your choice of the following:
Chicken or assorted vegetables
Vegetable Tempura
A style of cooking in which vegetables are cooked in a light batter and fried until crisp. Served with Sapporo sauté potatoes and a soy dipping sauce.
Chicken Karaage
Breaded Chicken cooked in soy and garlic. Served with Sapporo sauté potatoes and a barbecue dipping sauce.
Salmon Teriyaki
Salmon in teriyaki sauce, cooked on the teppan grill and served with stir fry vegetables and Sapporo sauté potatoes.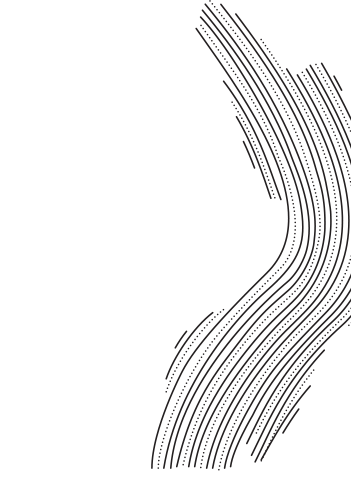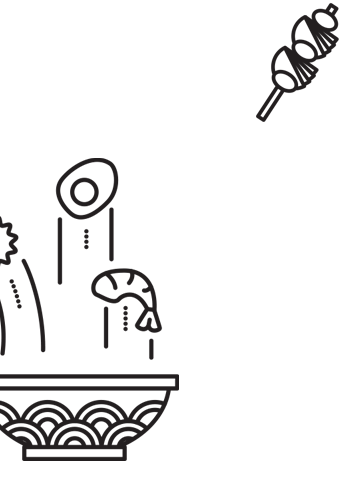 If you'd like a dessert please choose one of the following for an extra £2.00
Chocolate Spring Rolls
The legendary Sapporo dessert of white and milk chocolate spring rolls
P&D Deli Homemade Italian Ice Cream (1x scoop)
Homemade Italian Ice cream, exclusively made for Sapporo Teppanyaki by Paolo & Donato.
dishes may contain allergens – please speak to your server if you have any dietary requirements
A discretionary service charge of 10% will be added to your bill, which will be distributed to all team members.