The very latest from Sapporo. You're the first to know.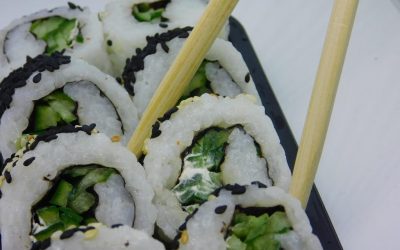 Vegans travelling to Japan – or even just a Japanese restaurant – might be wondering what will be available to eat there. While we can assure that you won't starve, meat and fish produce are certainly a staple of Japanese cuisine and it can be hard to avoid accidental...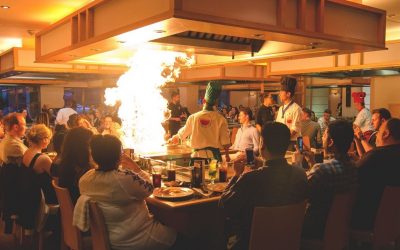 Please note that due to the dynamic nature of COVID-19, this policy is subject to change, last updated Monday 29th June 2020. The Sapporo family are looking forward to welcoming you back. We have been missing you! We have been working hard to ensure that we re-open...