Sapporo Teppanyaki's is 20
LIVERPOOL'S MOST LOVED JAPANESE RESTAURANT CELEBRATES 20 YEARS IN THE CITY
Liverpool's first Teppanyaki restaurant Sapporo is marking 20 years of immersive Japanese cuisine with a Western twist, dining, and thrilling performances in the city. Situated on Duke Street, the independently owned Sapporo restaurant first opened its doors back in 2003, and soon changed the landscape of Liverpool's food scene by giving the city its first taste of teppanyaki culture.
From vibrant dishes prepared right in front of guests to bold flame tricks and even potato flipping, Sapporo Teppanyaki has built up a prestigious reputation and loyal following over the past two decades to become a local institution.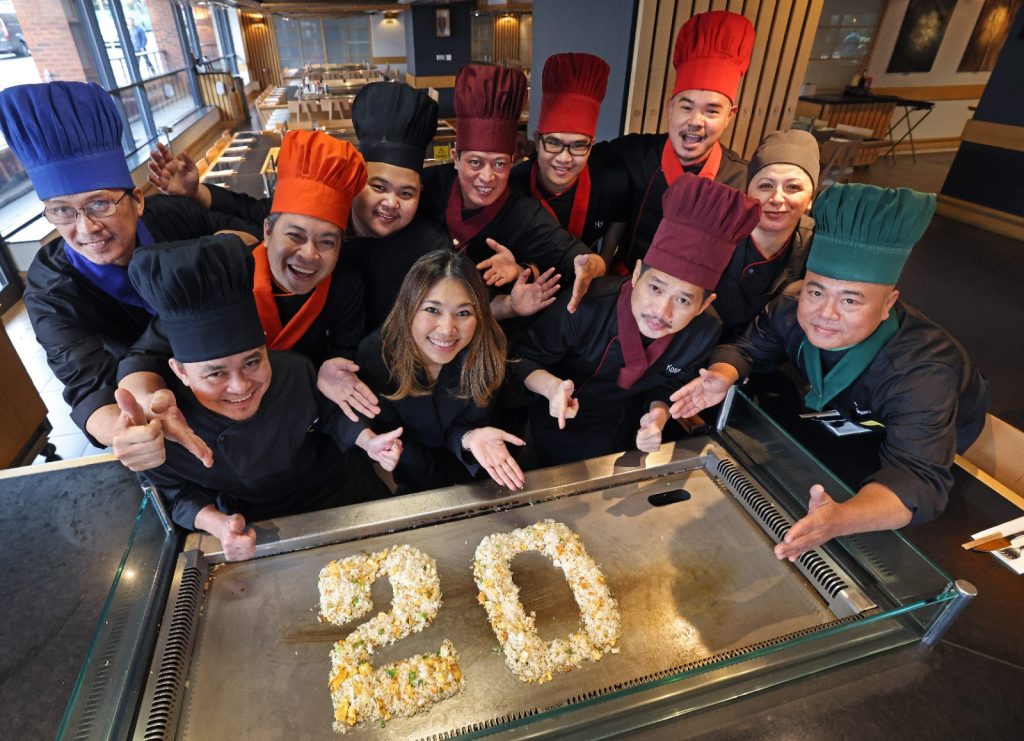 "We are more than just a restaurant. We are a place to a have fun with food and celebrate," said Carl Pugh, Operations Manager at Sapporo Teppanyaki.
"Sapporo hasn't tried to invent the wheel. We're still here, making great food and providing people with amazing memories. Those who dined with us 20 years ago are coming back with their children and grandchildren – it's wonderful to see.
"It was always our dream to give the city of Liverpool authentic teppanyaki cuisine, and we are proud that we were one of the first to do so."
From sushi rolls, soups, and salads to hot noodle dishes, Sapporo has been giving diners a colourful feast for customers' eyes since it first opened its doors.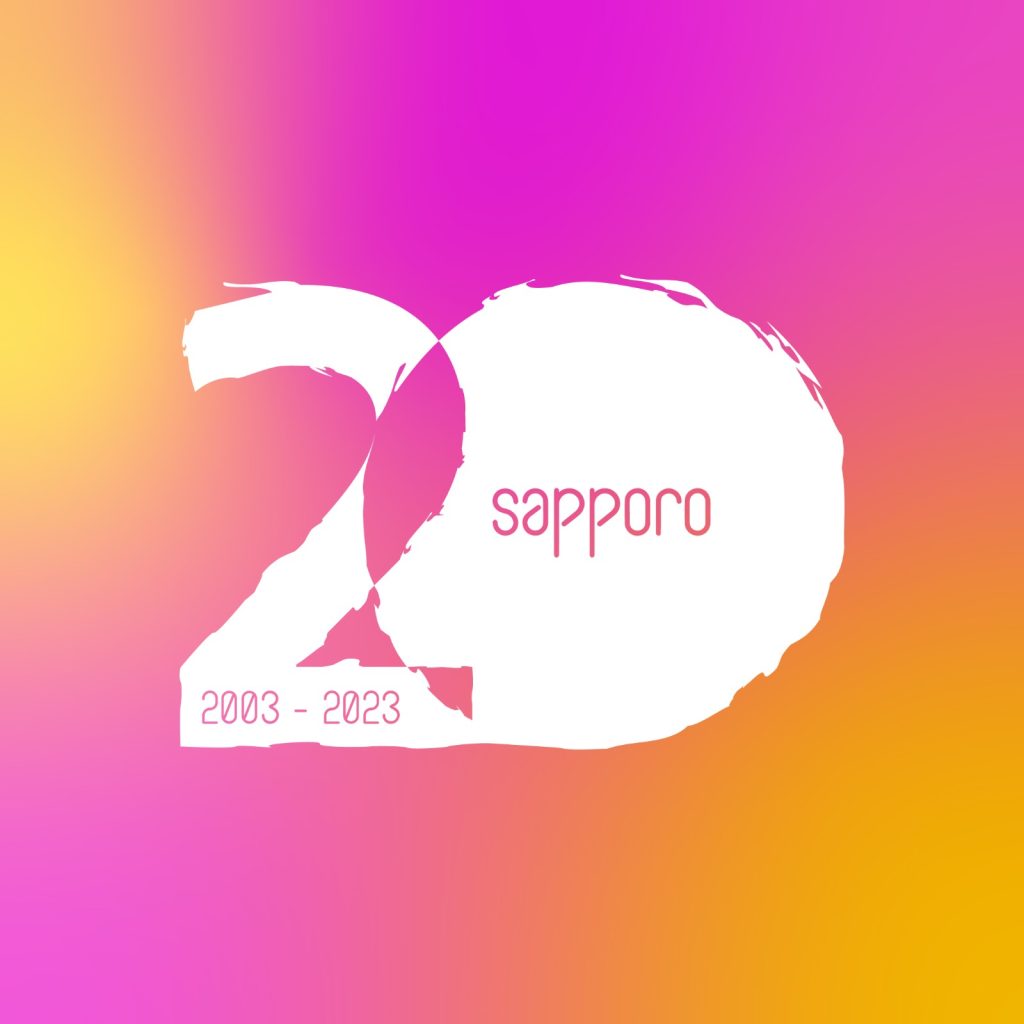 The eatery was one of the first in Liverpool to put their food preparation and skills on display, with their highly skilled Master Teppanyaki Chefs preparing and cooking meals on their signature teppanyaki – a hot plate right in the middle of the diner's table. With that has come a master of tricks, from knife tossing to flame bellowing and their signature potato flipping trick has seen over a whopping 2.6 million potatoes being caught in people's mouths during their 20-year reign.
"Our chefs' skills are not something you will see in any restaurant; they truly know how to make your meal special", added Carl.
"Customers love engaging with our chefs, there's something quite intimate about having your food cooked in front of you and throw in the magical potato flip and you're onto a great night! Our family atmosphere, element of surprise and vibrant dishes are the secret to our success. Sapporo has been and is here for everyone, whether that's to celebrate family, enjoy a date night or just an entertaining meal."
To help mark their milestone anniversary, the 40-strong Sapporo Teppanyaki team want to give something back to their loyal customers and the city of Liverpool. Part of this will include a 20-day countdown with giveaways starting from Friday 27th October across social media channels.
Followers will be able to follow the instructions on upcoming posts via Facebook and Instagram for a chance to win some amazing prizes including five chances to win free food for one year. Other competitions will also take place in the restaurant including a prize for every diner that joins between November 17th-24th.
Carl said: "We are delighted to mark 20 years, what a journey it has been. "We want to officially thank our customers and the city of Liverpool for their years of dedicated support. As we say in Japan, Arigatou."