Are you excited about the upcoming Eurovision Song Contest in Liverpool? Well, we certainly are! And to make your experience even more enjoyable, Sapporo Teppanyaki offers bookings and takeaways during the EuroFestival that runs between 1 – 14 May 2023.
The Eurovision Song Contest is one of the biggest events of the year, and Sapporo is here to make it extra special. At Sapporo Teppanyaki, we offer amazing teppanyaki shows where your food is cooked on the teppan grill in front of you, sushi, cocktails and much more.
If you're looking to make a night of it, why not book a table with us? Our teppanyaki chefs will entertain you with their impressive knife skills and showmanship, while you sit back and enjoy the show.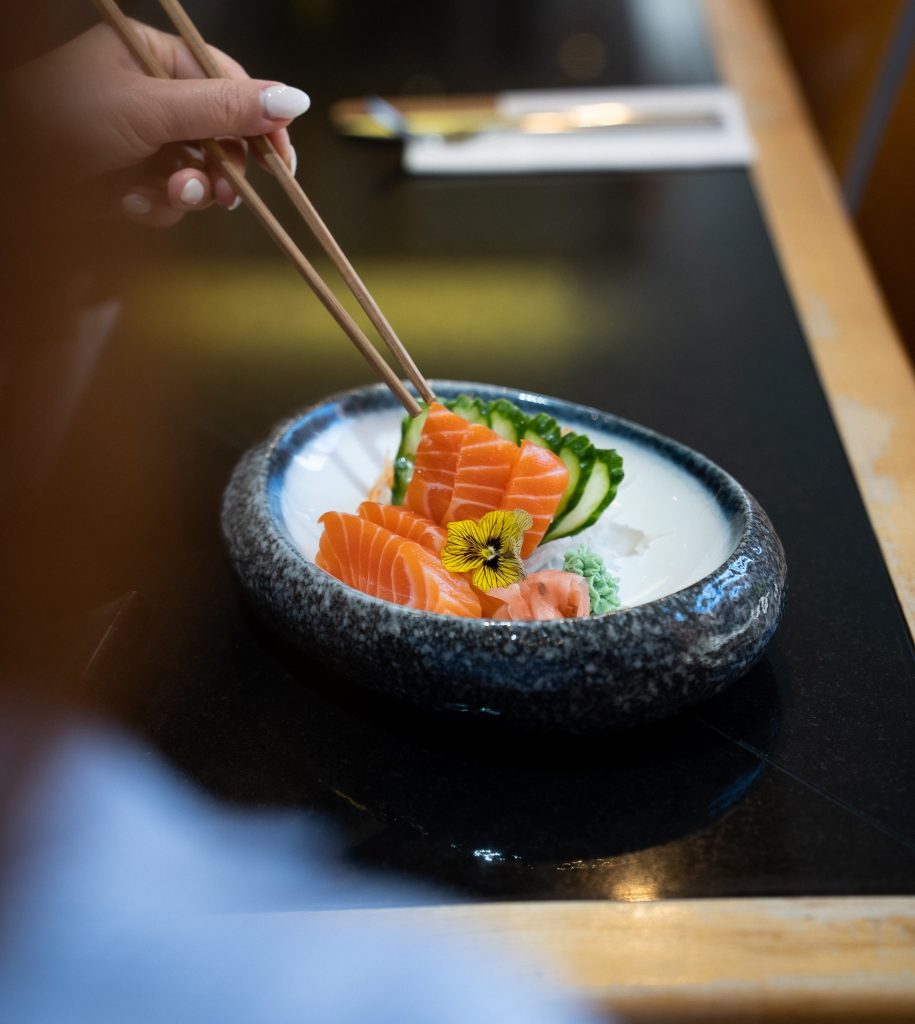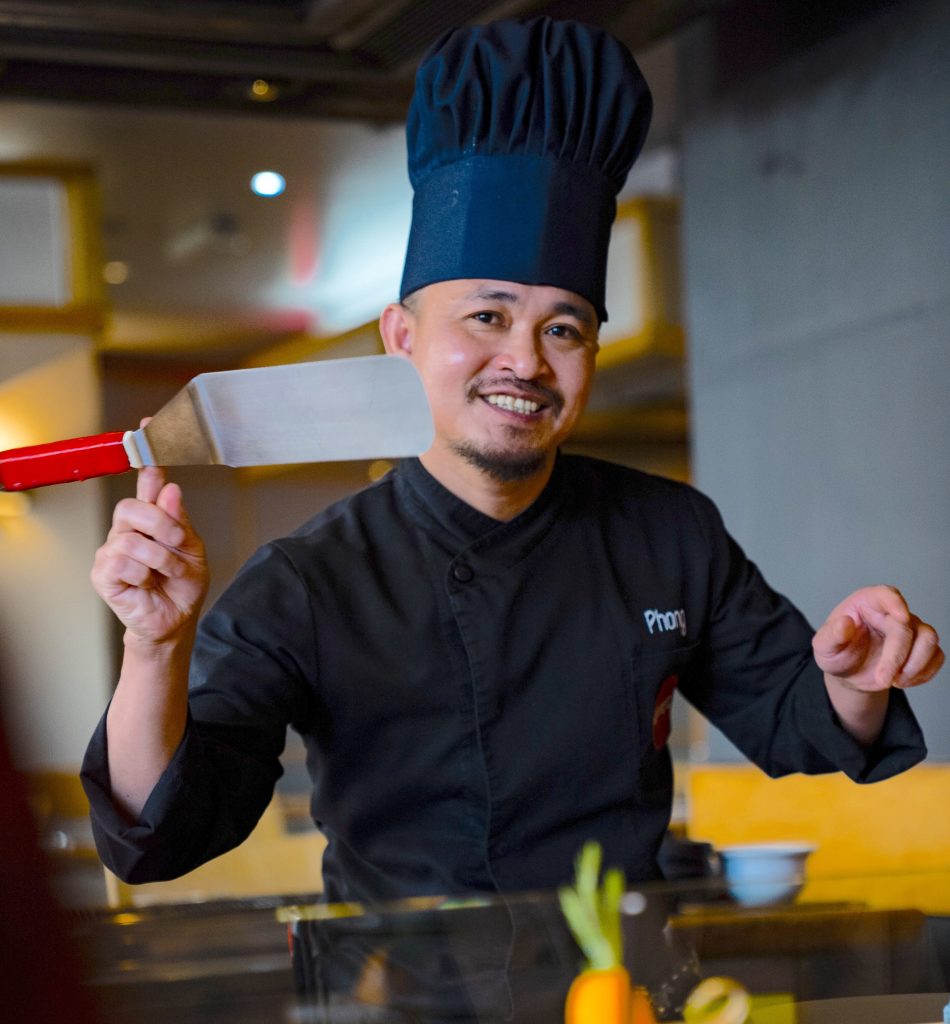 Alternatively, if you're planning to watch the Eurovision Song Contest from the comfort of your own home, then why not order a takeaway from us? We offer a range of sushi platters, tasting menus, and other dishes that are perfect for sharing with friends and family. We will also be offering 20% off all Deliveroo orders for new customers until Thursday 18th May.
At Sapporo Teppanyaki, we pride ourselves on using only the freshest ingredients, and our highly skilled chefs prepare everything to order. So whether you're dining in or taking away, you can be sure that you're getting the very best Japanese food.
So, if you're looking for something a little different during the Eurovision Song Contest in Liverpool, why not give Sapporo Teppanyaki a try? Book a table or order a takeaway today, and enjoy the best Japanese cuisine in town!
For a full program of events during EuroFestival click here.